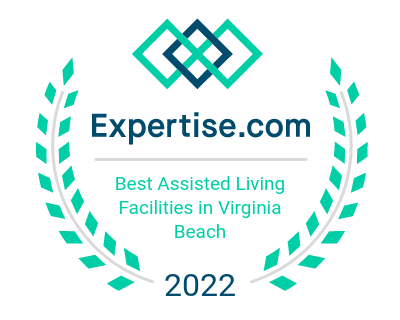 Support For

Memory Loss With Compassion
Families coping with the journey of Alzheimer's disease, dementia, and other cognitive impairments place the utmost importance on knowing that our memory care facility offers their loved ones the highest degree of safety, respect, and support. At Living Well Assisted Living, we approach memory help from a person-centric perspective, valuing each person's unique personality. Our memory care community in Virginia Beach focuses on each person's requirements, life experiences, feelings, and preferences. Programs with a unique focus on well-being, excitement, entertainment, and encouragement are led by our caregivers. By focusing on what residents can accomplish rather than what they cannot, our best caregivers offer all the assistance, comfort, and confidence people require in every situation.
Located in Virginia Beach, the staff at our senior dementia care home understands how Alzheimer's and dementia can impact individuals and families. We've seen how it can affect a person's daily life and steal away precious memories. We also acknowledge that dementia and Alzheimer's affects each person differently, that's why we take an individualized approach in our dementia care programs.
No matter the stage of dementia your loved one is experiencing, our senior memory care home in Virginia Beach has a specialized program that is designed to address their unique challenges and needs. Our memory care services address many aspects of stimulating brain activity and preserving cognitive function as much as possible. We seek to understand the unique qualities that make each of our residents living with dementia or Alzheimer's who they are. As a leading senior dementia care home in Virginia Beach, we learn their history, unique qualities, and what they enjoy in life, and approach our memory care supportive services in a way that serves their individual needs. We create a tailored program designed for the person, not the disease.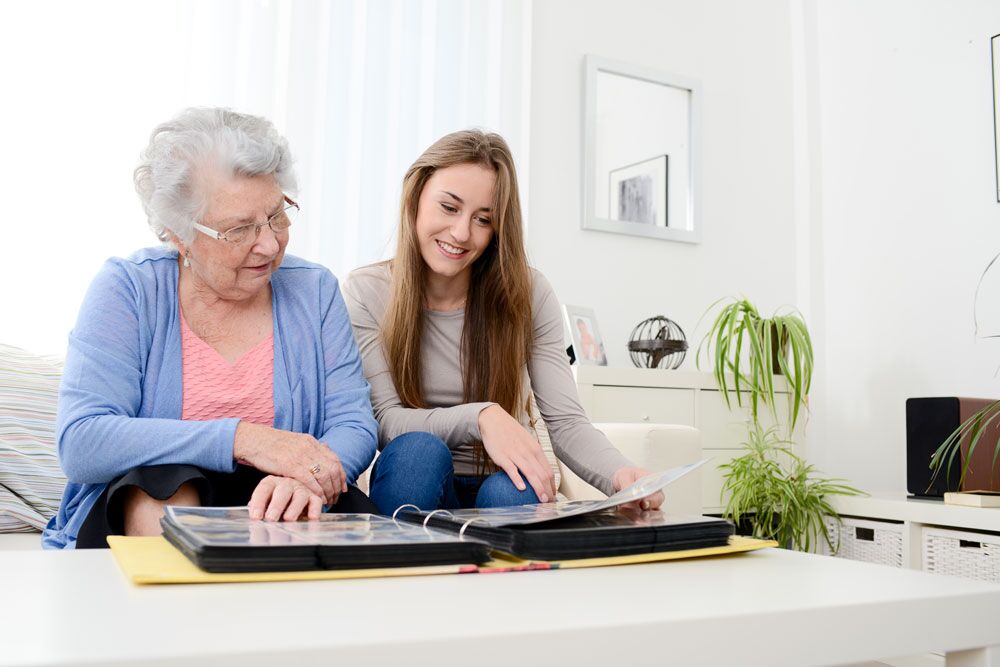 Living Well Means Healthy Living!
The Pleasure of
Remembering
Memory is something to be treasured, and that's why we strive to take care of the needs of our residents. If you want to learn more about the memory care services we offer in our Virginia Beach home, or how we can tailor a personalized care plan for your loved one, please don't hesitate to reach out to us!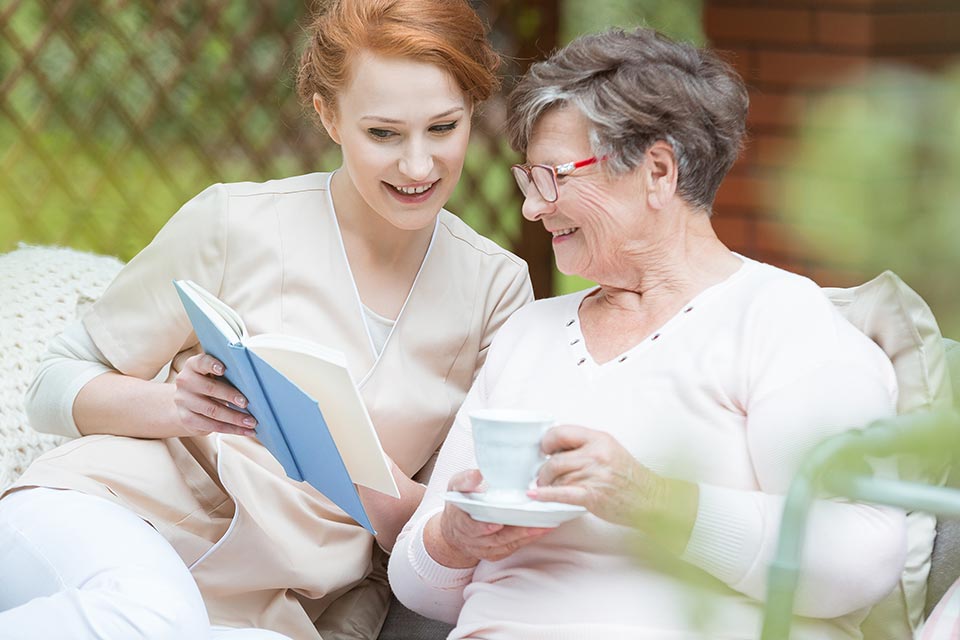 How We Help Our Residents
Stay Sharp
We take an engaging approach to memory care support, in an effort to help our residents live each day with purpose and the highest quality of life possible. Our compassionate and highly trained dementia care professionals at our Virginia Beach facility work with each of our residents to ensure a person centered approach to caring for our residents' individual and unique needs.