Living Well Assisted Living is a newly established Virginia Beach luxury senior living community and assisted care facility. We strive to surpass the expectations of the standard long-term assisted care facility. In addition to providing daily assistance for basic necessities, our team goes above and beyond to enrich the lives of each and every one of our residents. We consider them part of our family, and we genuinely care about their health, happiness, and well-being. We work hard to provide a healthy, stimulating environment, and we take extra measures that go beyond what one would expect from a typical assisted living facility.
At our luxury senior living home in Virginia Beach, there are numerous ways in which we provide our residents with special care that goes above and beyond your average assisted living home. Residents suffering from memory loss require reminders to hydrate while others need full assistance from a trained caregiver. Our caregivers are trained to ensure proper hydration to promote a healthy, balanced diet and urinary tract. Our residents safety is also top of mind as motion censor underbed lighting protects residents from injury when they get up at night. The lighting provides enough brightness to guide our residents and keep them comfortable and safe. At Living Well, we are committed to resident safety and wellness.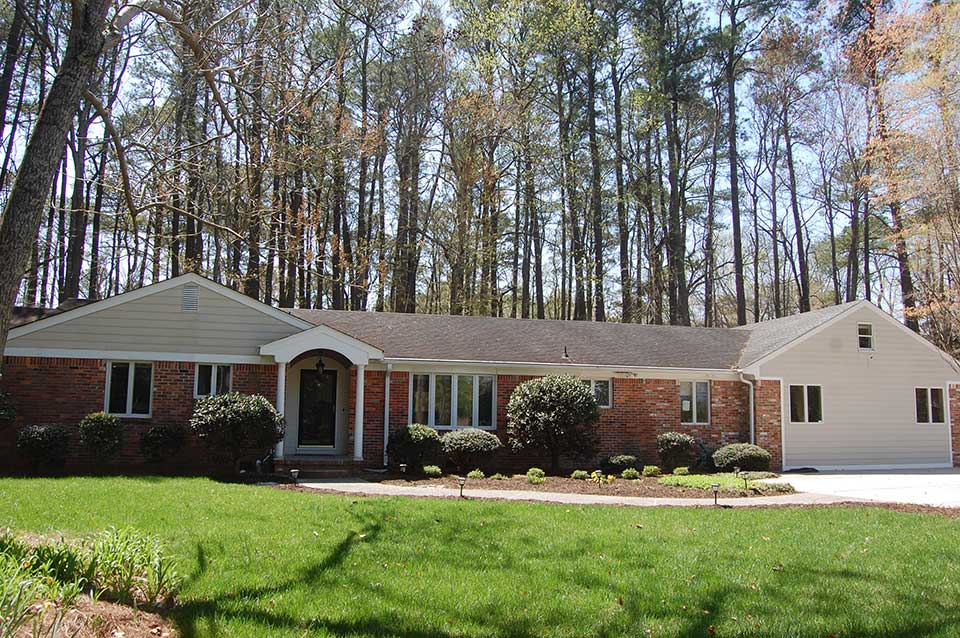 Our residential care community serves seniors aged 65 and above, providing assisted living services that support physical, mental, emotional, and spiritual wellness. It's a comprehensive approach to ensure our residents live well and look forward to each new day. We encourage daily participation in our robust and engaging activities program, as well as exercise programs that keep our residents active and moving. Our luxury senior living community in Virginia Beach prepares homemade meals daily, using delicious and nutritious ingredients. We use environmentally friendly products for laundry and cleaning, with no harsh chemicals. Our indoor air is purified with a probiotic air system and toilets are equipped with bidets. Since maintaining connection is so important for mental wellness, we encourage family visits and pet therapy. Our Bible study program provides prayer sessions to nurture spiritual wellness, and our specialized dementia programs support memory care.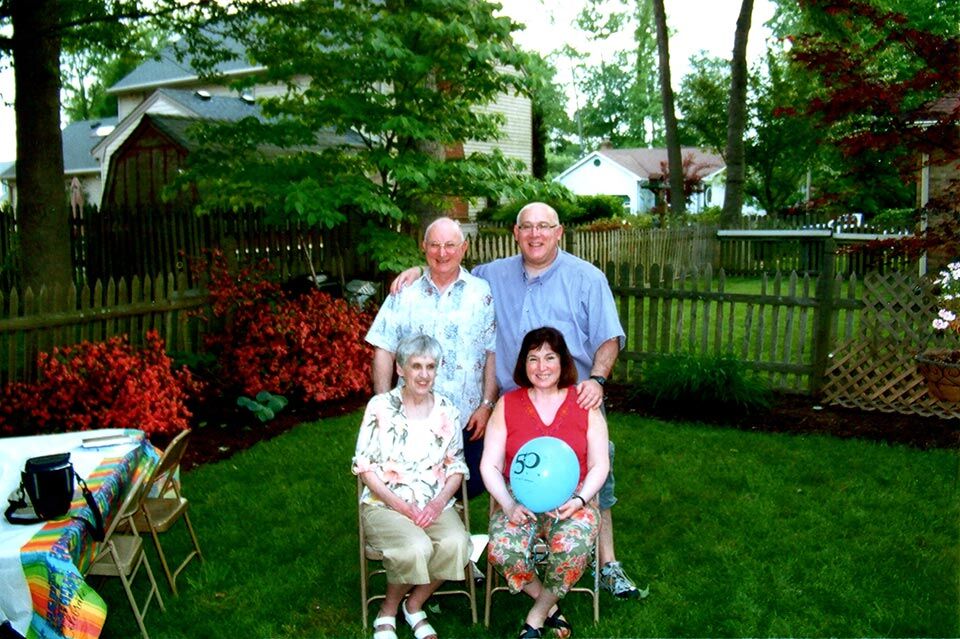 Living Well Assisted Living, a luxury senior assisted care home in Virginia Beach, was started by Charlene Livers as a result of realizing that assisted living in a home would have been the perfect place for her own parents. When they needed extra assistance, the family brought them to facilities in Massachusetts. They refused to move. The tours at the large facilities were fearful for them. They just wanted to be in their own home. As a result of safety issues in their home, Charlene's mother was hospitalized and required rehab due to falling down stairs.
When Charlene heard about Residential Assisted Living training by RAL Academy, she was immediately interested in the concept. Our society is getting older with inadequate beds for older adults. Providing a home setting for adults needing assisted living would have helped her parents. She is hoping to make a difference for families like hers who need help caring for their older loved ones.